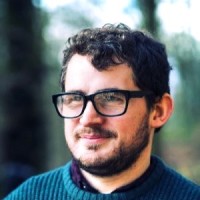 Hi, I'm Chris
A web/software developer and creative.
Here's a litle bit more about me:
I was born and raised in Stoke on Trent, now living in Nantwich and I'm currently looking to take on a number of clients to help make their ideas become a reality
Experience:
Web / Graphic Design / UI/UX
E-commerce
Portfolios
Animation
Content management (Wordpress, Drupal)
Bespoke solutions
Management Development & Digital Solutions
Fleet car sales
Policing
Augmented Reality
CI/CD
Content Migration
Database management and configuration
API and Architecture consulation
Hosting
Portfolio:
Here are just a few projects that I've worked on in the past. More are available on request. Don't be shy to ask.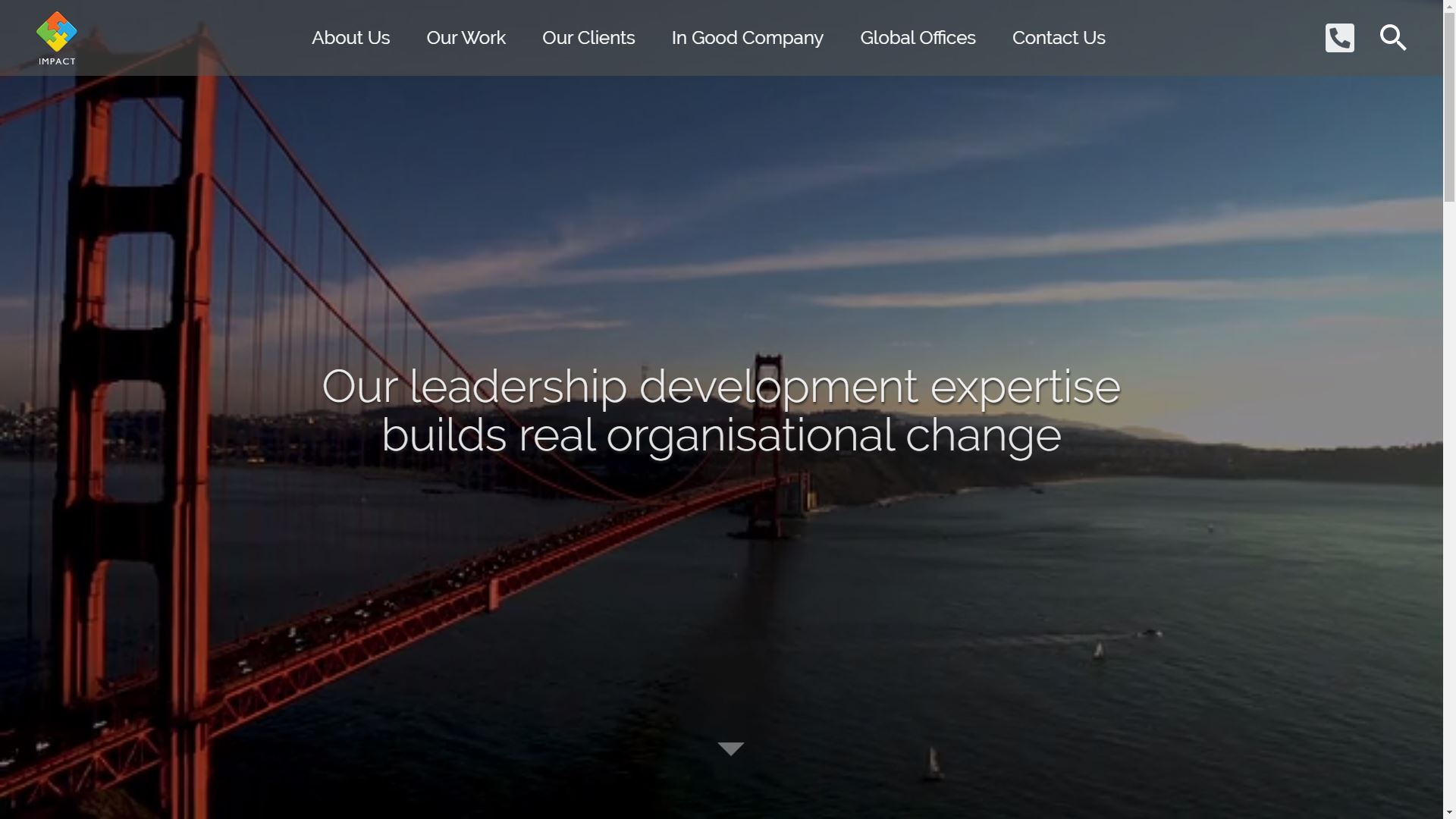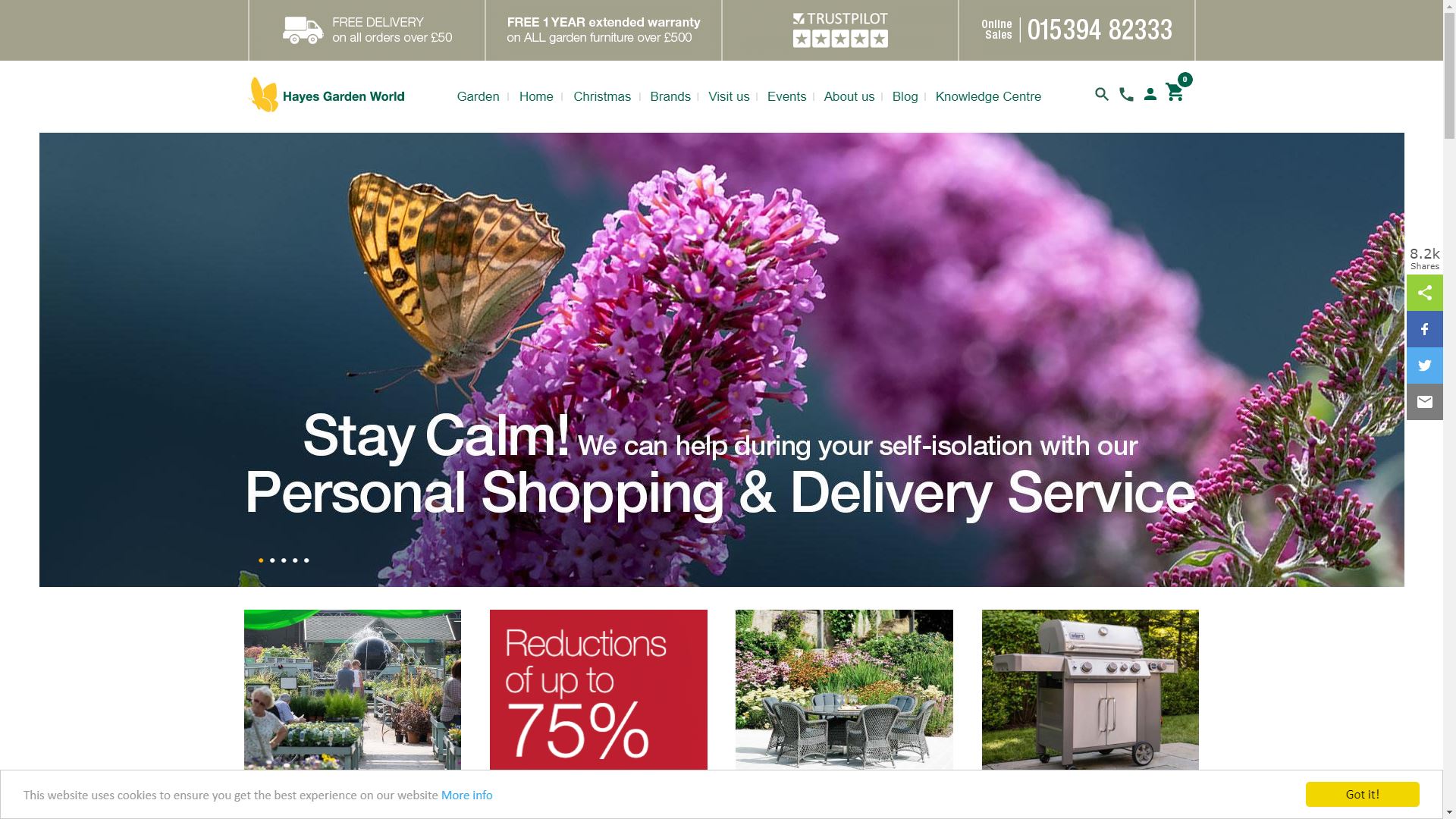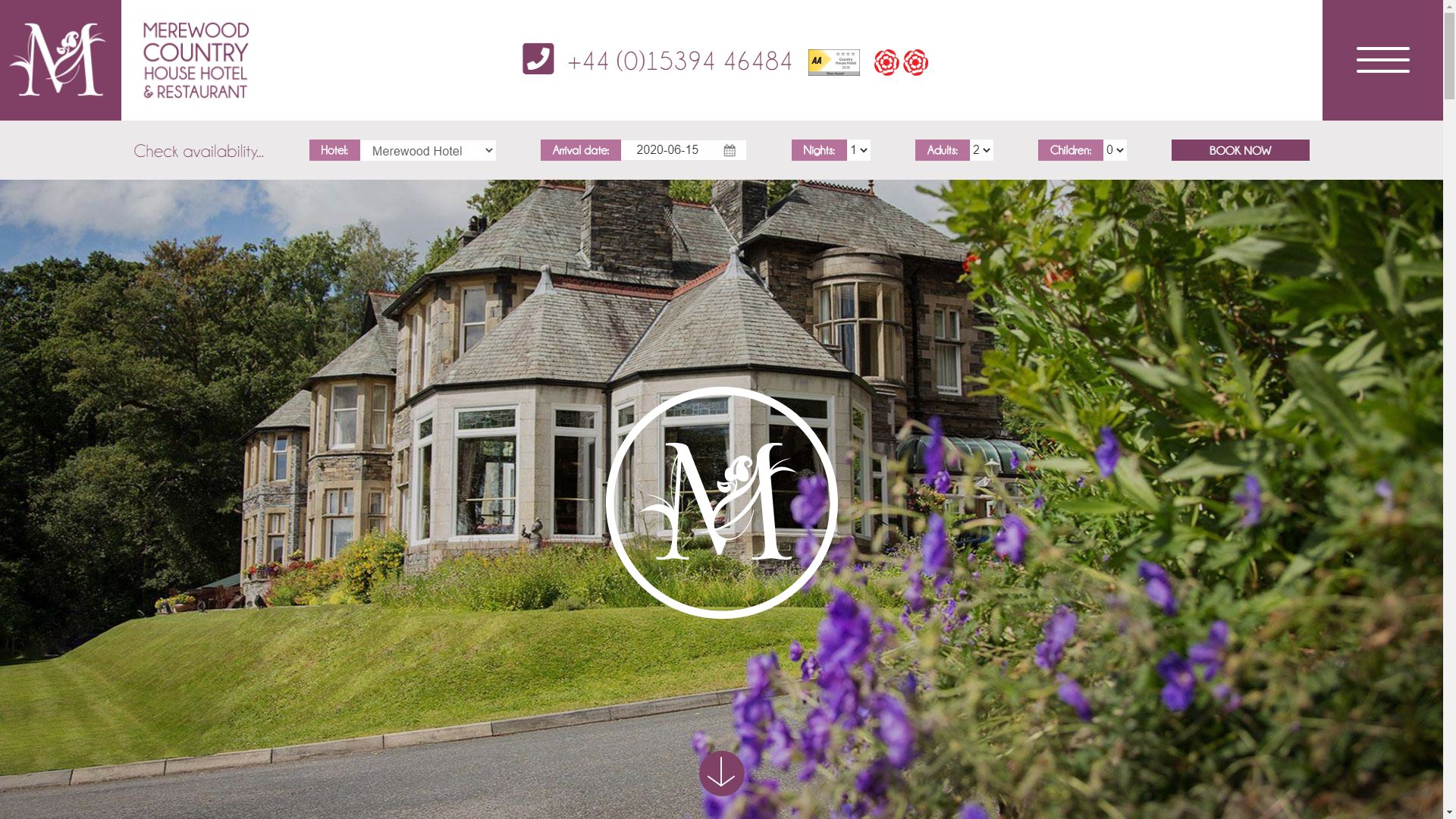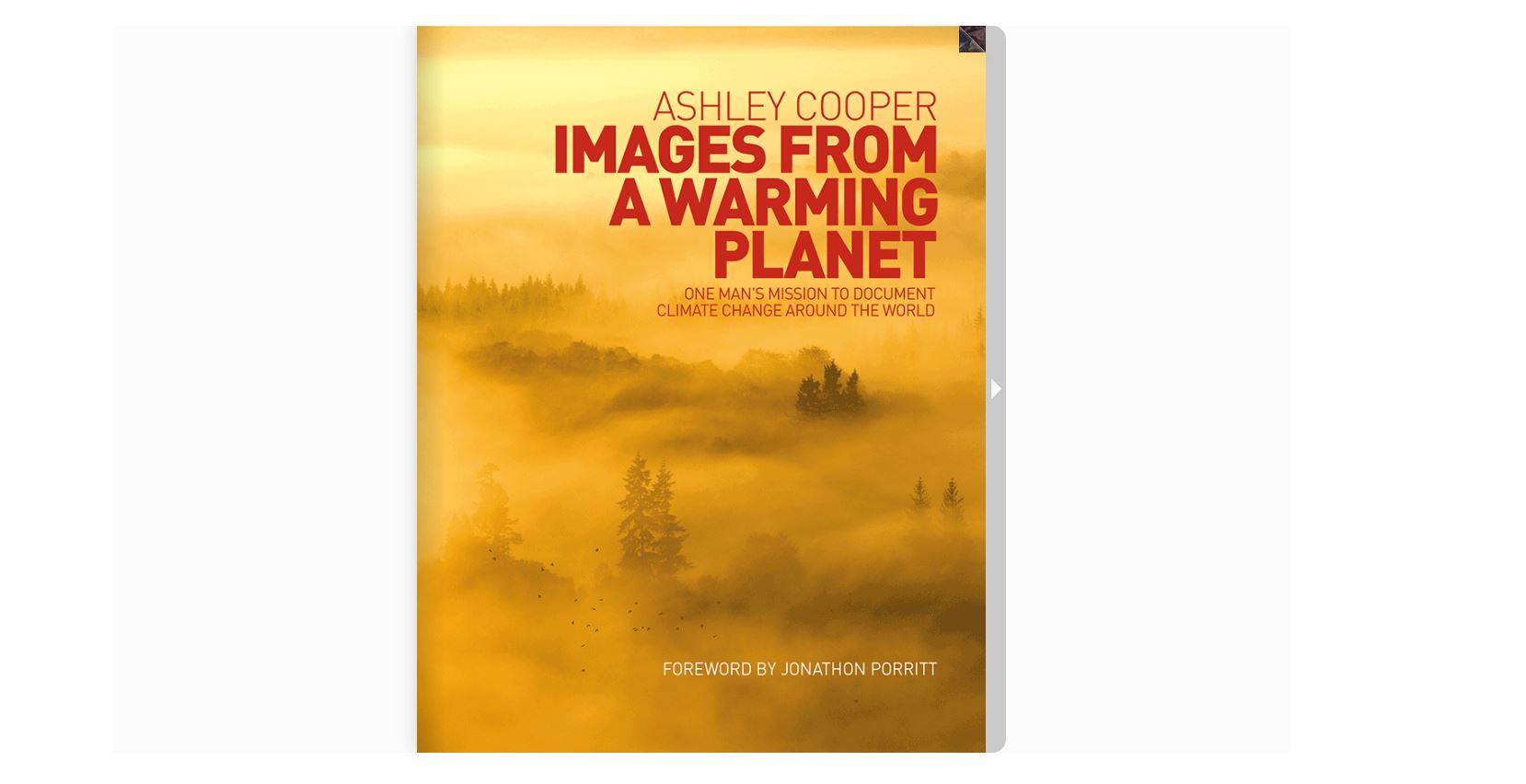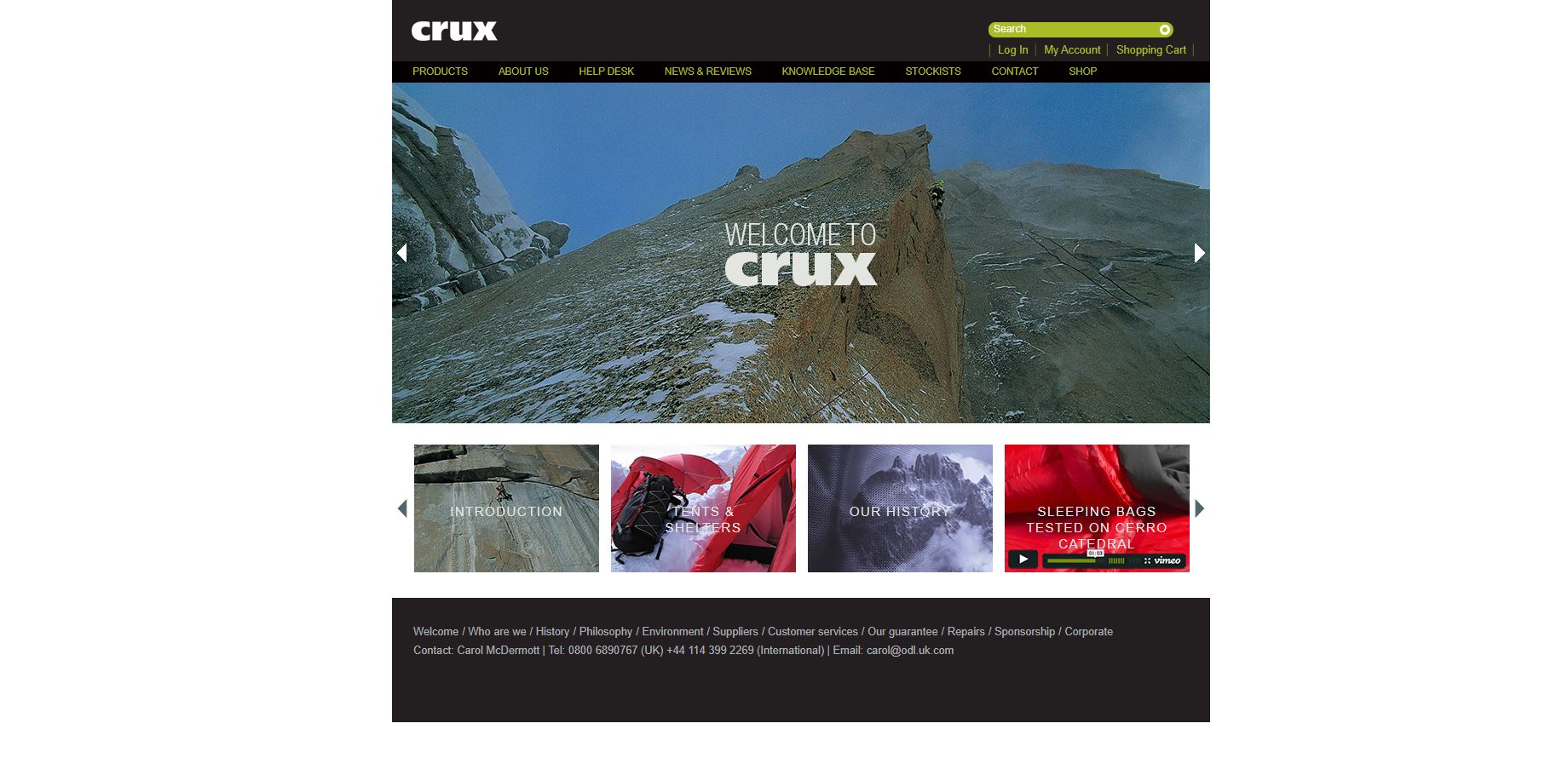 Other Interests
Podcasts - I'm a massive fan of comedy and movies. Joe Rogans podcast is incredbile. I'm quite fond of Review Avenues weekly Film and TV show podcast too. You can see their show on SPOTIFY HERE
Hiking - As I used to live in the lake district I gained a real taste for adventure, hiking up a fell or around a lake every weekend in the lake district is a perfect weekend out for me.
Music Production - Mixing and mastering. So if you have a song or album to record and release then I'm your guy.
Drum Lessons - I do offer drum lessons, from begineers to intermediate levels. I have 15 years experience and I am self taught.
Gaming - Whether it's on my PC, PS4, Xbox or Raspberry Pi, I love to game. Halo 3 or Fifa any time of the day. :)
Social Media
Contact
For enquiries and consulation please email chrisdanielmoore@gmail.com or call 07717123260.